YOUR IDEAS WITH OUR CREATIVITY…
We are a full-service website, graphic design & digital marketing agency creating unique and consistent brands for small and medium-sized businesses.
LET US CREATE FOR YOU!
Websites
Graphic Design
Digital Marketing
What makes your company stand out? Is your branding strategy consistent and polished? Original 72 Creative can turn your website and digital marketing strategy into something amazing. We're ready to help your company soar above the competition and give you that competitive advantage.
Our marketing agency becomes part of your team to create and maintain the vision you want for your customers.
GREG MCKINNON

BRAND CONSISTENCY ACROSS ALL MEDIA
Never settle when it comes to your Brand. Take it to the next level and show your customer how amazing you really are.
Trust us, your customers will notice and love you for it!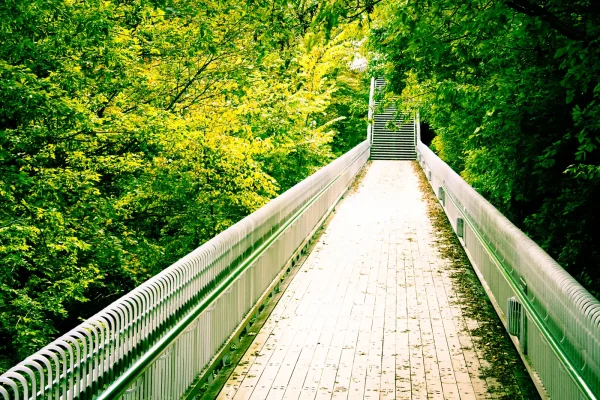 SERVICES
Our marketing agency and team of digital creatives are ready to help you build a beautiful brand and engaging digital experience. All our work is performed in-house in the Vancouver and Lower Mainland area. Talk with one of our experts before you move forward with your next web project. Getting that perfect solution for your business is critical to your online …
LET'S CREATE SOMETHING AMAZING!
Want to Talk?
We are excited to hear all about your project. What do you say? Reach out and let's get a conversation started.